Owners, why choose les Clés du Phare ?
Your apartment or villa in Le Touquet remains empty during your absence?
Do you own a second home that is often unoccupied?
Think about the seasonal rental!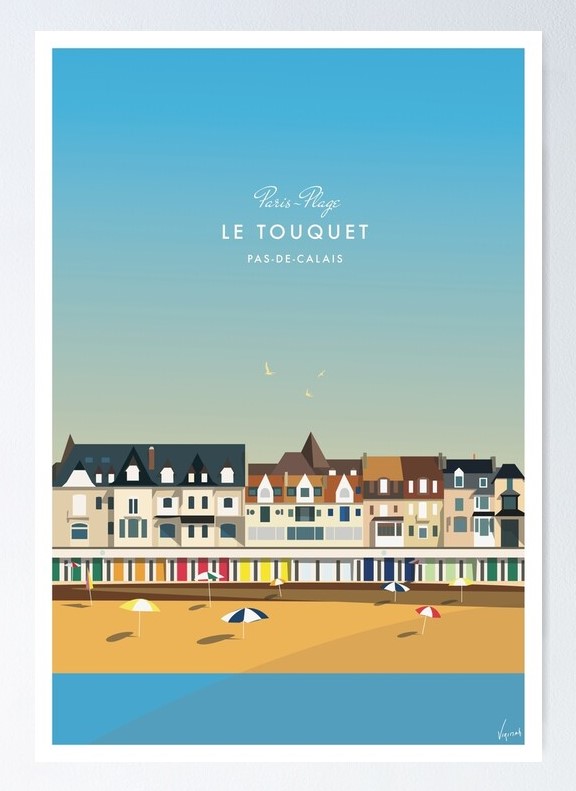 Entrust
The seasonal rental in Le Touquet allows each owner to have a pied-à-terre at their convenience if they wish, whether for a few days or for a few weeks, at any time of the year.
When you are not in the apartment, it is rented out by us.
You just need to notify us in advance of your occupancy dates.
An option for your apartment or villa which has only advantages:
You have additional income,
Profitability greater than the residential lease (approx. 25/30%),
You don't have to worry about unpaid rent,
You keep the opportunity to use it whenever you want.
Rent
The agency provides full rental management :
Research and relations with tenants,
Editing of leases and various administrative documents,
Rent collection,
Return the keys,
Maintenance,
Cleaning management,
Laundry service.
You will always find your residence as you entrusted it to us.
The Clés du Phare agency is responsible for monitoring and maintaining your property.
Our cleaning team does the cleaning between each rental.
An inventory is made after each rental.
In the event of proven deterioration, we will deduct a deposit corresponding to the amount of the repair.
We systematically report to you on the interventions made in your residence.
We take responsibility for the choice of tenants and we strive to select a serious and family clientele.